Tell your story in any situation.
Communications is a learned skill, and we can make anyone better. We are an Agency of Record for large organizations and governments. We work with everyone from front line staff to CEOs and elected officials. People routinely tell us it is the best training of any kind that they have ever had.
All of our sessions are tailored to client needs. We provide everything from 20-minute presentations at large conferences, to intensive two-day workshops for one person, and everything in between.
Media Training
Redbrick teaches spokespeople and their staff how to:
manage media calls
plan strong responses
prepare compelling messages
give good interviews
Participants learn how to tell their story, create interest, calm issues and sleep better.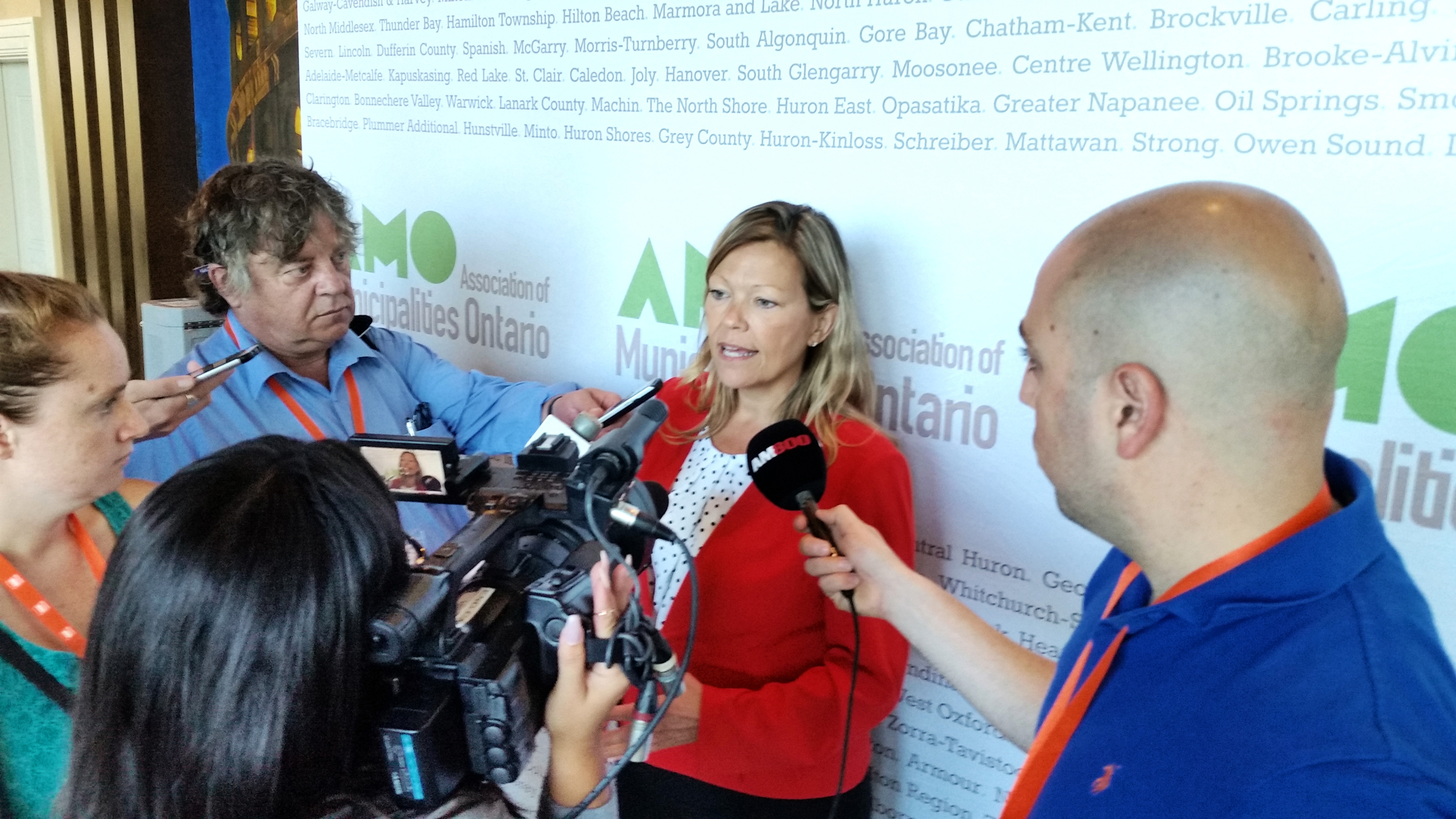 Using Social Media
It's hard to keep up in this ever-evolving digital landscape. In this course, Rebrick teaches:
current social media trends
what they mean to communicators
how to navigate negative feedback
measuring success and more.
Issues Management
We give you tools to:
help you weather the storm
resolve your problem
earn trust
come out ahead if possible
Presentation Skills
Learn the steps to:
prepare and deliver a compelling presentation
understand the audience
prepare effective speaking notes
play to your personal strengths (and address weaknesses)
harness stress
make sure key points resonate
answer questions
Plain Language Communication
We teach the importance of clear communication. You will learn:
understanding communications objectives
understanding your audiences
understanding what generates interest
preparing strong messages
organizing information in a variety of formats
editing skills and shortcuts
communicating complex information in plain language
General Communications Skills
This course helps you become a stronger communicator. We help with:
understand communications best practices
providing strategic advice to executives
improving planning
analyzing risks and opportunities
identifying audiences
developing key messages
writing